WELCOME TO IRON HORSE CINEMA
Businesses are seeking the most dynamic content to rise above their competitors. At Iron Horse Cinema, our mission is to provide our valued clients with video production that open eyes and attract customers. In today's global market, we make certain our customers remain on the cutting edge of the fast-paced social media world.
Whether clients need corporate instructional videos, a viral commercial to advertise their goods, promotional videos to ignite social media, or cinematic content for live events, the passionate members of Iron Horse Cinema pride themselves on their ability to produce content at the highest level. Working within our client's budget, we promise to deliver top of line media to meet their needs.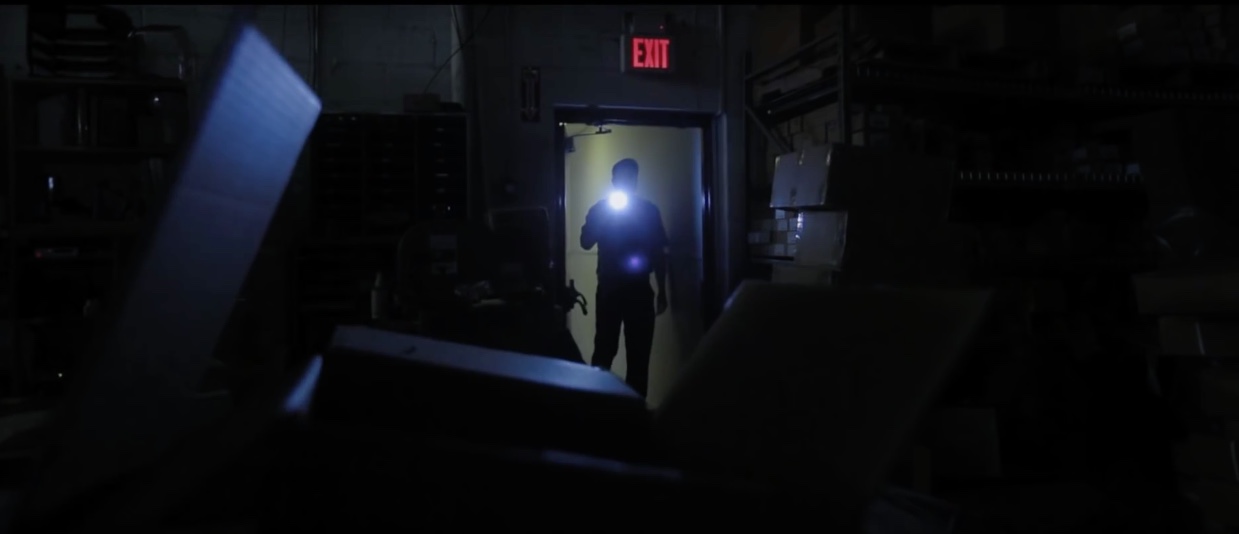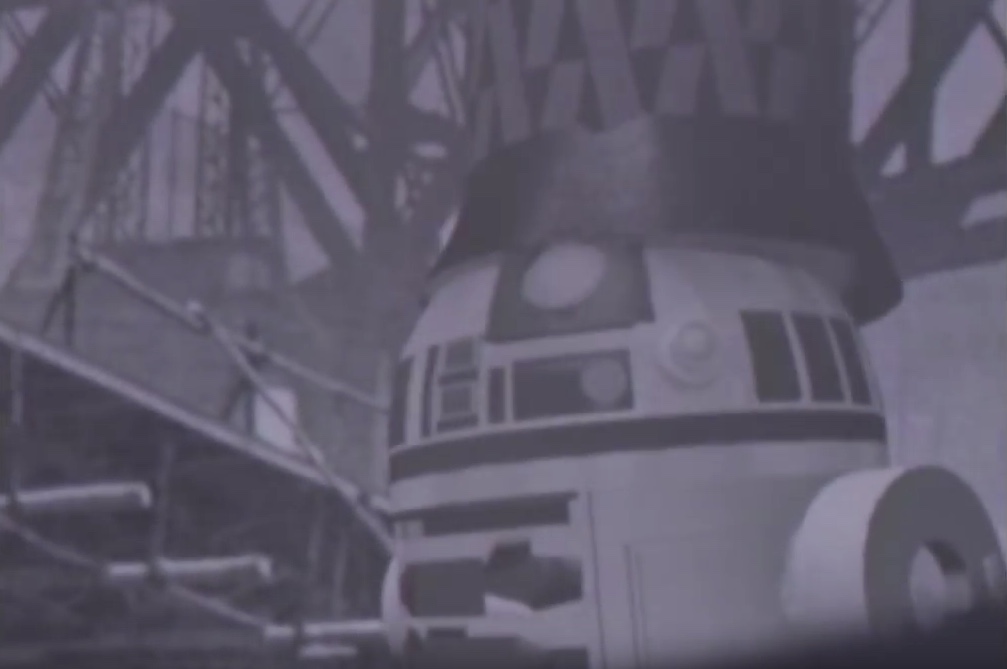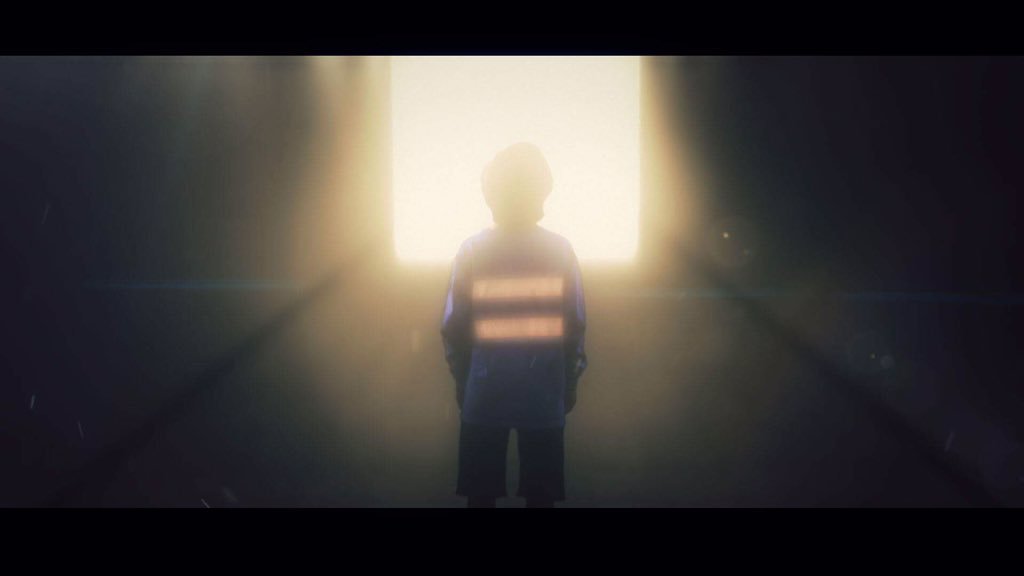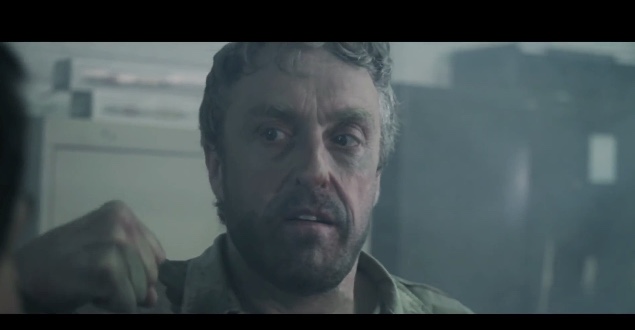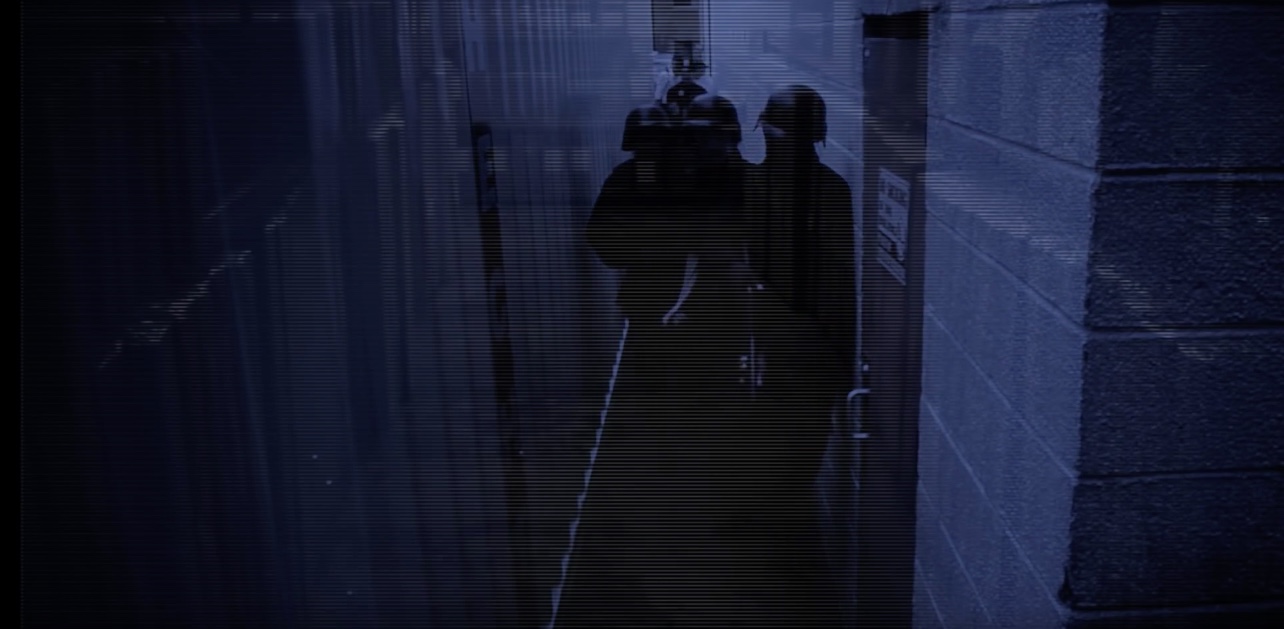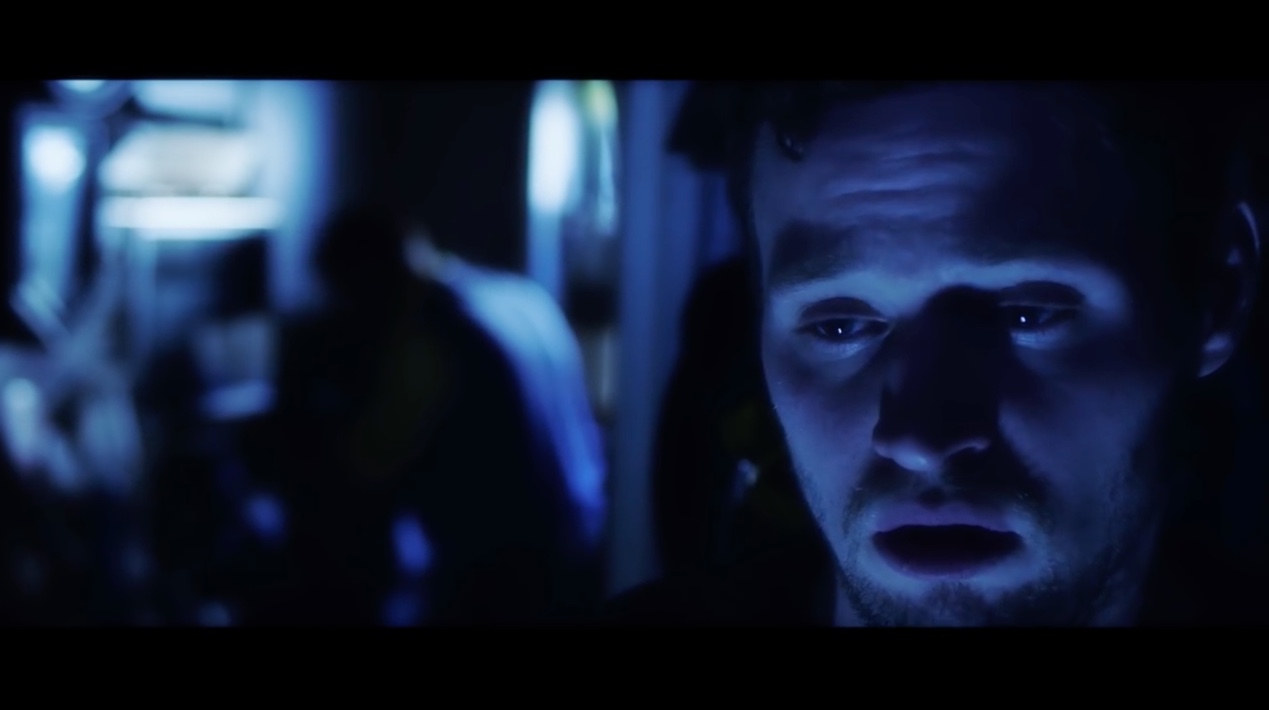 google-site-verification: googleddaba701cc64743c.html